Only company in America to offer a 3 year warranty to make sure that when your credit is clean, it stays clean. Any new negative items that appear will be challenged within 3 years after your initial sign up at absolutely no cost to you.
Seeing is believing. Our extraordinary process utilizes the most complete range of tools available to ensure that you get the best results possible. Our results are based on real client feedback and is available for you to view in our results library.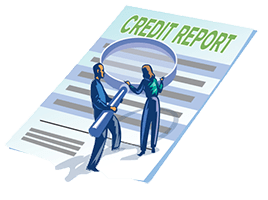 Once your credit has been improved to a manageable condition, it's time to get you back on the track to credit success. That's why we help you to establish brand new lines of positive credit, and credit that will help you afford such things as personal loans and property purchases.